---
Loans - Credit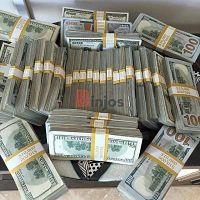 Business - Services / Loans - Credit

·

Hefei, Anhui
We provide personal finances for debt consolidation, bad credit finances, unsecured finances, finances for bad credit and instant secured finances with cheap rates Do you have a firm or company that need finance to start up a business or need,personal fin...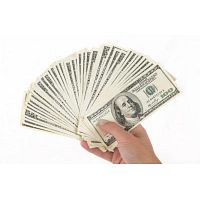 Business - Services / Loans - Credit

·

Nanchang, Jiangxi
Community Trust Bancorp Loan, invite you to partner with us and benefit in our new Loan and Project funding program. We offer flexible loans and funding for various projects by passing the usual rigorous procedures.This Funding program allows a client to ...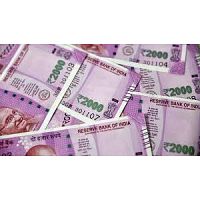 Business - Services / Loans - Credit

·

Guangzhou, Guangdong
Do you need a quick long or short term money with a relatively low interest rate as low as 3%? We offer business loan, personal loan, home loan, auto loan,student loan, debt consolidation loan e.t.c. no matter your credit scor...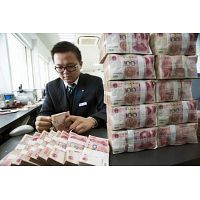 Business - Services / Loans - Credit

·

Harbin, Heilongjiang
Are you looking for a trusted loan lender who can borrow you from 100,000 to 10,000,000 USD, EURO, GBP etc. To pay back your dept or to fix that your financial stress that you have been facing for long, Lex Easy Loan Firm is here for you with a suitab...